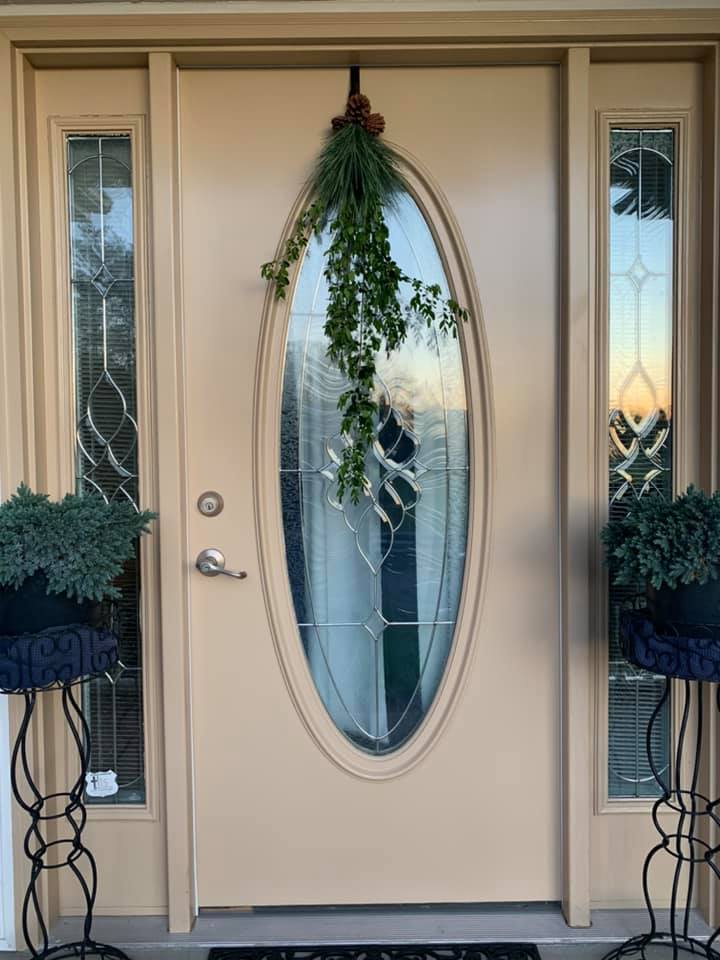 03 Apr

Palm Sunday and #FBClintonTN

Social distancing can't stop Palm Sunday.

This day begins the seven day period known as Holy Week–the last few days of Jesus' earthly life. Christians around the world acknowledge the events that transpired during that week, usually with special worship services and times of reflection. Palm Sunday would have begun a week of memorable moments for us as well.

As you know, we've canceled all our activities in response to the Governor's appeal that we stay at home to help combat the spread of the COVID-19 virus. We love our community and want to do our part to cooperate with this effort. It's imperative that we work together during this critical time to show solidarity with others around us. First Baptist is an important part of the Clinton community and we want to do what we can to encourage good physical and spiritual health. We're staying home to accomplish the former, but we also want to be mindful our spiritual health is important too.

One way to accomplish the latter is to encourage our people to put greenery on their outside door or window for Palm Sunday. It doesn't have to be a palm branch! Just find something green from around the yard, then post a picture of it with the hashtag #FBClintonTN. It will be meaningful to check the images online and realize we are all celebrating this special day as a church family.

Let's do this! Remember we are together even when we are apart.