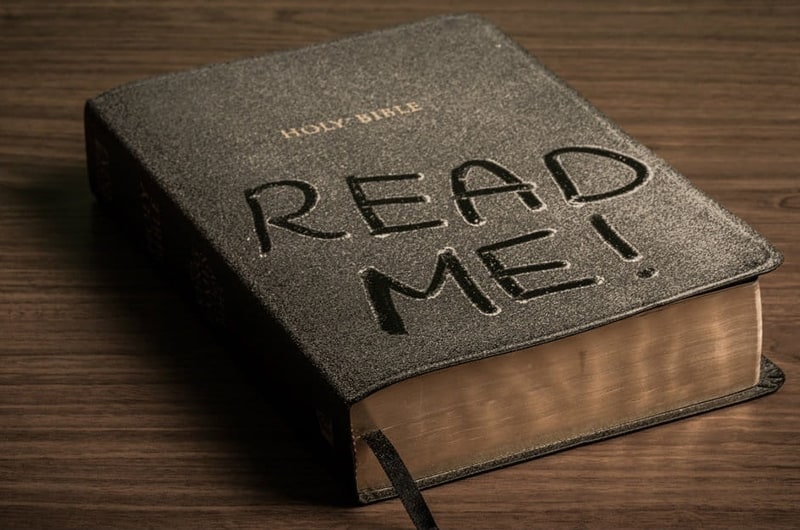 New Goal

The new year causes us to think about goal setting and striving to improve ourselves. Last year I set a goal to read through the Bible in a year, which was silly to do when my first child was born in July.

I didn't finish but I did develop a greater understanding and respect for the Old Testament and its importance to our faith. Then I began to notice how much Jesus and the New Testament writers quoted and referenced things that happened in the OT, and my mind was blown.

Even though I didn't finish reading the Bible in a year, it made me want to spend more time in the scriptures. The Bible is so deep that the more you dig into it, the more there is to learn.

I love the definition used by thebibleproject.com. They say the Bible is unified story that leads to Jesus. In Paul's second letter to Timothy, he says that the Bible is from God and equips followers of Jesus to do good work.

2 Timothy 3:16-17 ESV
All Scripture is breathed out by God and profitable for teaching, for reproof, for correction, and for training in righteousness, that the man of God may be complete, equipped for every good work.
Make a goal to invest your time and energy in the Scripture. Use a study Bible that can point out the nuances of a text or show you what is being referenced. Fall in love with the Bible so that you can point others to the good news of Jesus.
As followers of Jesus, we need to read and study these unified stories so we can be equipped to share them with others.
In love,
Trey